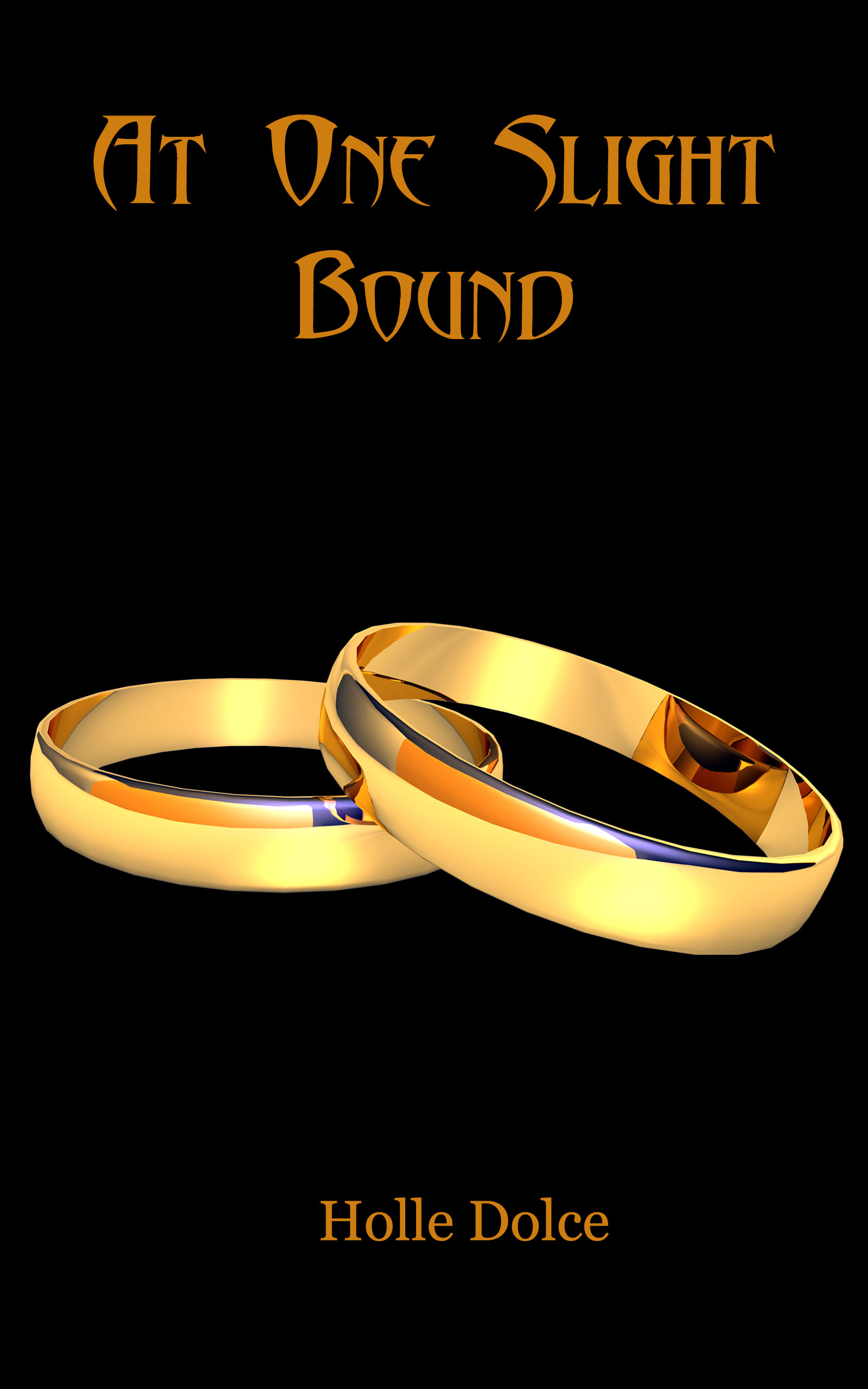 Abe closed the small card and breathed out slowly, picturing his nervousness as a balloon being pushed away from him. He did just as Mistress Leslie had taught him, measuring his breath so that he could count to fifteen in his mind. He opened the card again and looked at the writing, carefully rendered so that the curve of each letter was perfectly uniform. He had never met someone so disciplined, so controlled.
The idea of her controlling him sent a thrill up Abe's spine.
Abernathy Taggart had just earned his Masters of Business Accounting. He had worked hard, spending every summer taking classes, doubling up during his undergraduate program to earn his Bachelors in only three years. He was about to embark on a completely new part of his life now. He still had offers for interviews, some promising top consideration, that he had not looked at yet. They flooded his email box daily.
The most exciting part of his life was soon coming up, however. This Christmas he would be going home to visit his family. There, he would reunite with his old high school sweetheart, Marley Smith, rekindle their relationship, and ask her to marry him. That had been his plan when he left his small town life behind for college. It never changed.
The two of them were not dating. Two states and five years apart made that impossible, even with the internet. Abe did not want to tie her down to someone she would only see, maybe, on holidays. They had ended their relationship when he left for college, promising to stay in touch. They did. Abe had decided that if she did not find anyone else who made her as happy as he did, then when he returned home after graduation, he would ask her to marry him.
He had everything planned out in his mind, every minute detail. He would invite her for Christmas dinner with the family. The two of them would talk. They would find that their regular contact over the years kept them close, and that bond from their high school days would return. By New Year's Eve, it would be apparent to both of them that, as far as love was concerned, time and space did not matter. He would ask her to marry him on at the New Year's Eve party and she would say yes.
The rest of the fantasy varied a little. He knew that she had saved herself for marriage, and that she had not found anyone yet that she wanted to marry. Their town was small. If you did not know by the time you were thirteen that you wanted to marry someone, it was a safe bet you never would want to. Abe appreciated her resolve in that regard. He had also saved himself, but not by design. His school schedule had simply been too busy for dating, and he did not want to risk entanglements from one-night stands.
Marley's virginity was by choice. His own was the product of his determination to dedicate himself to his studies. In each of his fantasies, everything broke down when his inexperience caused him to flounder, sometimes embarrassingly in his mind. He wanted everything to be perfect. He would carry her up to their honeymoon suite on their wedding night. He would take her out of her dress and draw a warm bath for her, bath her, tell her how beautiful she was, and wash her curly brown hair. Then he would dry her and massage her on the bed, helping every part of her relax from her long and wonderful day. When that ended, he would move on to pleasuring her until she was so eager for him that she pulled him up and into her.
He had the fantasy down, until it came to actually performing. He wanted her first time to be perfect. No clumsiness. No insecurity. No oops or accidents. If he were going to be her only lover, he would make sure that from their first night she would have no reason to want for anything. That meant that he could not be a virgin.
That was where Mistress Leslie came in.
She was not a prostitute. Women like her never were. She was a professional, however, one acutely aware of how to help people understand and fulfill their fantasies. She was one of the most highly sought Dominatrices, a member of Haven, and, if rumors were to be trusted, one of the few people to be in the confidence of the exclusive club's matron, Mistress Victoria.
Abe's mentor had arranged their meeting. Meeting John had been one of the most fortunate accidents Abe had ever experienced. John was an alumnus of the University, visiting the campus for a game. Abe had run into him, literally, when he failed to look before walking backwards. John had been a good sport about the accident, and Abe had taken an instant liking to him. They talked, and when John learned of his interests in accounting, had taken Abe under his wing, helping him to make the business contacts that now flooded his inbox.
John was more than just a mentor. He was also a friend, a big brother in the big city. When Abe could not take his insecurity anymore, John listened attentively, and with understanding that his college buddies would never have shown. He promised a solution for Abe. A few weeks later, John introduced him to Mistress Leslie. The rest was –
When you come to the restaurant, only tell the Maître d' that you are there to meet with Miss Sheehy. He will bring you to my table. I want you to arrive promptly at Seven P.M. You will not come to my table a minute before, or a minute after.
Read more at StreetWraith Press, Amazon, or Smashwords