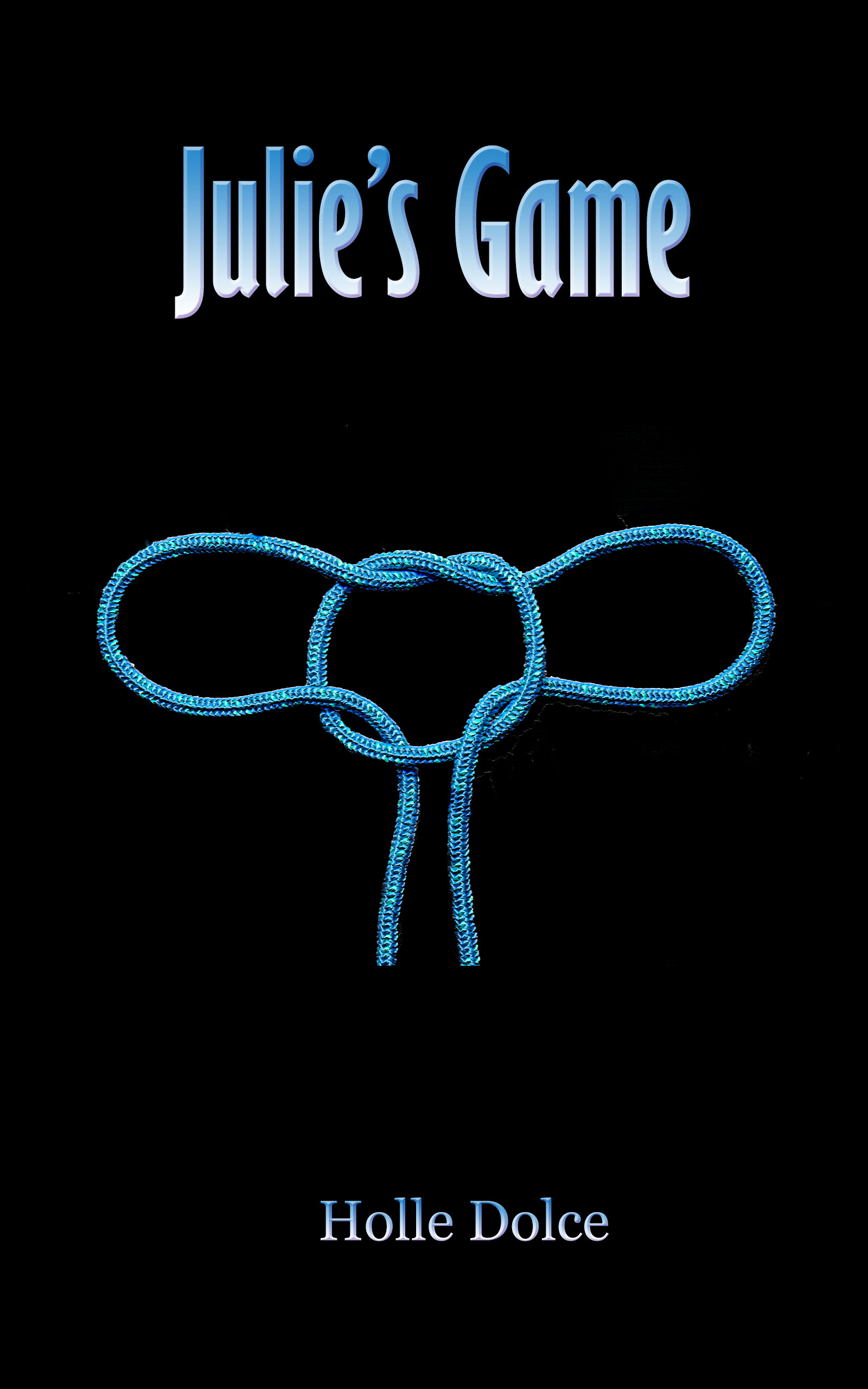 Mark swatted Julie lightly on the ass with the dishtowel as she continued to laugh at her joke. She gasped and smacked him lightly on the shoulder, leaving a handprint of suds behind on his t-shirt. She turned back to the sink and dishes. Mark wiped away the suds and waited patiently for the next dish to be handed to him.
"You are mean." Mark took the cup that Julie offered to him and dried it gently with the towel before placing into the dish rack. "Anyone can burn crepes. It has been done plenty of times."
Julie shook her head and handed up a new dish. "There is no excuse for a chef to burn a crepe at home, without any kitchen stress."
Mark sighed and rolled his eyes, taking the offered plate without any further defense of himself. Julie was being playful and it was nice to see her in good spirits again. Her last two weeks had been nothing but stress at work, with the company making staffing cuts this past Monday. Mark knew the company would have been foolish to let Julie go, but convincing her of that impossibility when she had watched so many co-workers, more seasoned than she was, being walked out the door was a challenge.
Now the week was done, Julie's job was safe, and she was finally relaxing. He decided she could pick on him as much as she wanted tonight. Hearing her laugh, after tears and stress, even a couple of arguments over things so silly that Mark could not remember what they were, was a treasure.
Mark had offered to make dinner for the two of them, something nice and restaurant quality. Julie had not wanted to go out to eat, and after how stressed she had been, Mark was not going to push it. She would feel social again soon, but if she wanted a home-cooked meal and a quiet movie, Mark was not going to argue with that. The burning of the crepe had been due to her movie choice, a flick she said she had picked up in a discount bin called Bound in Love.
He did not have the chance to ask her what discount bin. Mark knew this particular title and was stammering out a protest when the pan began smoking. Dirty movies were not something that the two of them typically watched together. He had caught scenes of this one on line, and it was a hot one.
They finished dishes with more laughter and playful banter back and forth before moving on to the living room. Julie started the movie for them and joined Mark on the couch. He let her nuzzle up to him as she skipped the disk through its rather tawdry previews. It started the way all these movies did anymore. A lonely rich man with flashes of scenes hinting at strange perversions, an innocent and repressed young woman with dreams of being owned.
Julie poked fun at the movie when the meeting and initial romantic scenes fell into tropes, but she seemed to be enjoying it. Mark relaxed and brought Julie up to kiss her, remembering the scenes that were coming up. She responded by wrapping her arms around his neck, and Mark began to slowly make his way up her shirt, tickling her sides before finding her ample breasts beneath their silky bra.
A smack sounded from the television and Julie broke their kiss to turn to the screen. On it, the pretty blonde actress had the rich man tied to the bed, with an apologetic look on her face after striking him with his flogger. As a twist, this director had decided that the perverse rich man would win his innocent submissive's trust with a role reversal first.
"That looks fun." Julie turned back to Mark with a glimmer in her eye that made Mark tighten and harden. "Can I?"
Read more at StreetWraith Press, Amazon, or Smashwords