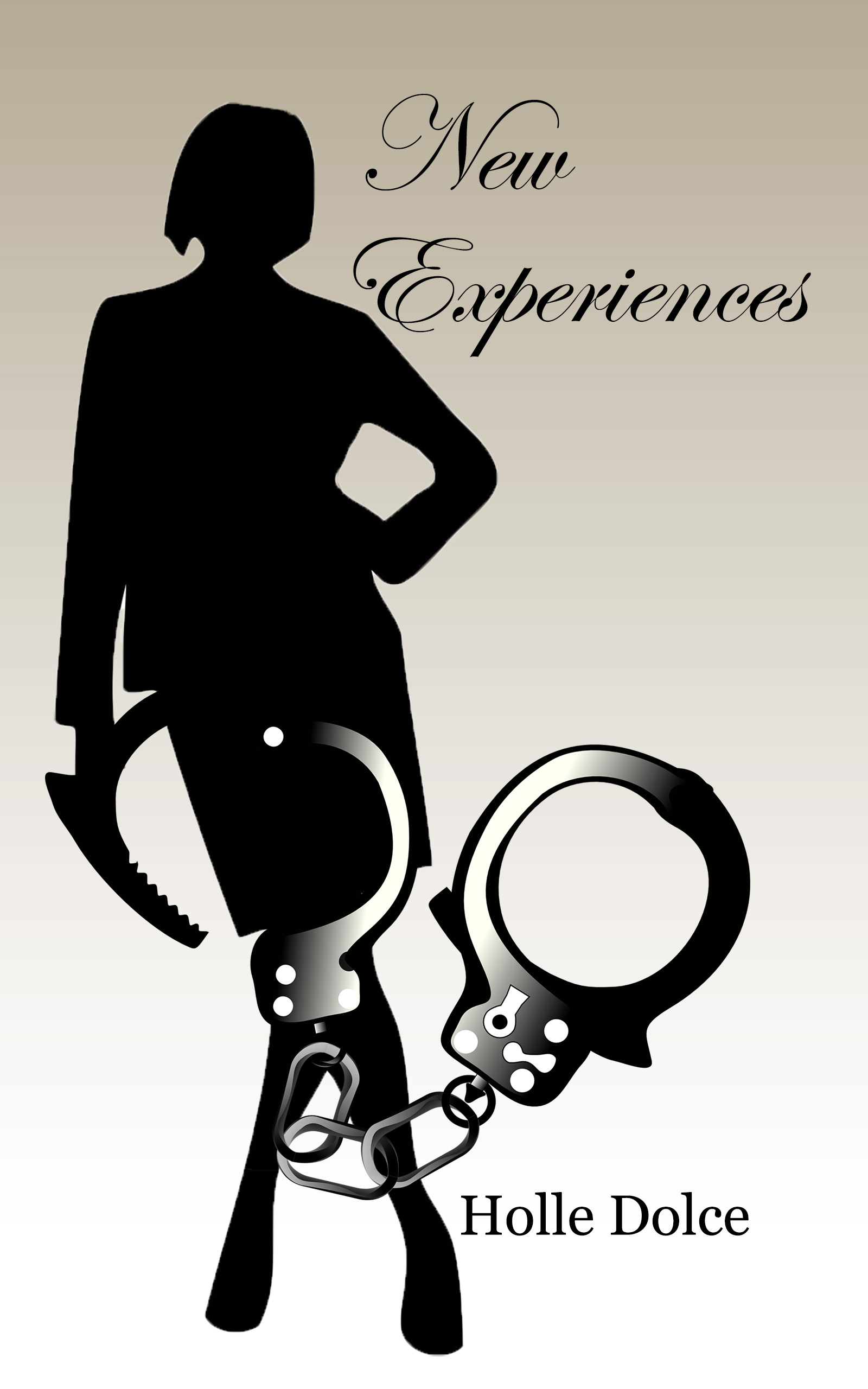 Darlene paced across the living room floor of her apartment. She used to say that she was so tired of this place, the trip ten floors up the elevator and a balcony that looked over a concrete jungle. She wanted a house in the suburbs with a green lawn and quaint neighbors who said "hello" every morning and asked how her day went when she got home.
Today, the light from the approaching sunset reflected off the windows of the neighboring building, bathing her living room in golden light. Darlene stopped and watched the dust flakes float in the air through the sunlight. They were so small, so fragile, and so insignificant. The slightest breeze stirred them. She thought of the violent way they would spin from the fight that was coming.
I have to do something.
Darlene looked down at her phone again. She had swiped away the offending pictures, but nothing could swipe away the memory.
********
The conference hall was alive with sound, the tinkling sound of glass on glass, the loud murmur of business people discussing their latest acquisitions. Somewhere under it was music, but Darlene could not make out the song. Somewhere between the noise and the alcohol, she seemed to lose the ability to make fine distinctions.
"That is when I told him that he would have to just file the whole thing under loss, because it was done." Mark Kingsley laughed and patted the other man, Darlene could not remember his name now, on the shoulder. "He just stared at me like I was speaking another language. It took him five minutes to realize he had lost the deal."
Darlene gave a small laugh as well and gave up on trying to remember the other man's name. If he were important enough to remember, she would do so, even with a few glasses of wine. Mark gave her another of his secret looks, and she felt her stomach tighten. He had spent most of the night flirting with her, casually and subtly of course, but as the dinner moved to conversation and mingling, it slowly became more serious. Occasionally he would slip some small innuendo into their conversation, about how nice it was to take orders from a woman from time to time – Tammy Winslet was his boss at Cole Enterprises – or some other little tease that their industry peers were either too dense or too drunk to catch onto.
Darlene had not missed a single one of them. She had no idea how he knew. She did not talk to anyone about it. She supposed that she must have given off some kind of signal. Had she looked at him a little too long? Had their hands lingered when she first shook his? She tried to think of she had said anything that could be construed as innuendo, but the alcohol was muddling that. In the end, it did not really matter. Mark had caught on that she wanted something, and his signals indicated that he was more than willing and able to provide it to her.
Mark spun the man toward a new group and gave a small gesture with his head. He wanted Darlene to follow him. She gulped the last two sips of her wine and did so, placing her glass down on a table as she passed it. As they stopped at small groups to offer quick input into conversations, he leaned in close to whisper to her. "Go out the door in front of you. Follow the hall to the left and meet me."
Darlene felt warmth move through her abdomen and between her legs. She could not remember the last time a man had made her feel this excited. She slowly made her way to the doors he indicated and slipped out after offering her opinion on textile grants. She let the doors slip closed behind her and checked the hall both ways before turning left. She turned the corner to see Mark coming through his door. He also checked the hall before walking up to her. He pressed his body against her, pushing her against the wall. The scent of his cologne was strong and turned the warmth between her legs into a throbbing ache.
"What would you like me to do, Mrs. Trendley?" He touched his lips to hers softly but did not kiss her. He pulled back and looked up into her eyes. Darlene saw his want and something else as well, a deep eagerness to please her. She was not used to seeing that in a man's eyes, and the rush of power made her feel even more light-headed and bold.
"Not here," Darlene whispered. "What if someone comes out?"
"Upstairs then?" Mark moved to her ear and whispered into it, his lips brushing her earlobe. "We can get a room and I can do whatever you tell me to do."
Darlene bit her lip and pressed herself harder against him, feeling his hardness against her. The thought of him thrusting into her caught as a moan in her throat and Mark kissed her ear lightly. She placed her hands around his hips, letting him grind against her through her black cocktail dress.
"Someone might see us still," she panted and let him go.
Mark pulled back again. The desire in his eyes was still undaunted. "I know of another hotel not far from here. It's cheap and one of those places. However, no one here will see us. If they do, they certainly won't talk about it."
Darlene nodded and Mark pulled back. It was settled then. She was going to go to a cheap hotel and have a fling with this young man. His dark hair and darker eyes had captivated her, and his willingness had enraptured her. He whispered the address to her and told her to meet him there in an hour. He would leave first and set up the room. She had only to ask for him.
If I don't like it, then no harm done, Darlene thought to herself. She made her way to the restroom to straighten herself out before returning to the conference.
Read more at Smashwords